The Bicester Aerodrome CO
PPR Booking
We welcome responsible and competent pilots to our airfield.
The purpose of making PPR mandatory is to enhance safety and to ensure visitors area properly briefed and fully prepared in advance of their visit. It is essential for pilots to assure themselves, and us that you and your aircraft are suitable for the airfield.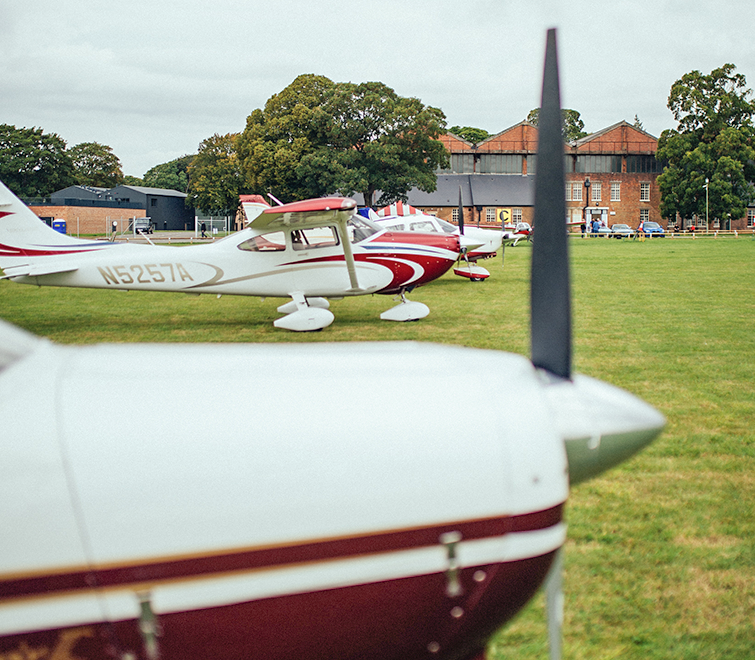 Operational Procedures
It is our policy for all flying operations at The Bicester Aerodrome Co to comply with the rules of the air. It is the responsibility of the aircraft commander to ensure that they are conversant with, and conform to, the rules of the air within the airspace, and aerodromes, within which they operate.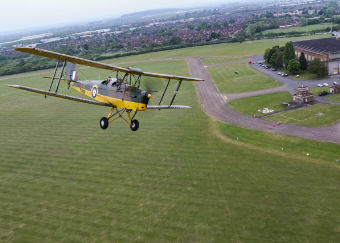 Landing Fees
Whether it is landing, touch and go, hangarage or refuelling, please see click here for further information.
Landing Fees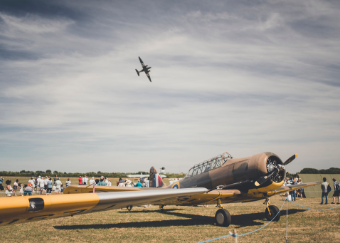 Getting Here
Please click here for details of our location, how to get here and key contact information.
Contact Us
Airfield Information
Discover key information about the airfield and its operations.
Airfield Information