21/08/2021 - 22/08/2021
The Wriggly Monkey Brewery presents Le Mans 2021 with WeAreScramblers – 21st & 22nd August
Fly into Bicester Aerodrome for The Wriggly Monkey Brewery annual Le Mans event. Broadcasting livestream from France on a big screen for all at the brewery to enjoy. Celebrating the social and party atmosphere of Le Mans, with great beer, great friends and great cars. Food vendors and displays available all weekend! Running for 2 […]
« Back to Events
Fly into Bicester Aerodrome for The Wriggly Monkey Brewery annual Le Mans event.
Broadcasting livestream from France on a big screen for all at the brewery to enjoy. Celebrating the social and party atmosphere of Le Mans, with great beer, great friends and great cars. Food vendors and displays available all weekend!
Running for 2 days, Saturday 12:00-23:00 and Sunday 10:00-17:00, to enable all to watch the start through sunset into the night. Picking up the racing in the morning right through to the thrilling finish!
Just book your PPR requirements through the Bicester Aerodrome website and head to www. wrigglymonkeybrewery.com to directly book your tickets with them.
Arrive at Bicester Aerodrome on the Saturday and camp under wing overnight to get that true Le Mans experience! Whilst we can't offer accommodation onsite, hotels are a short taxi ride away.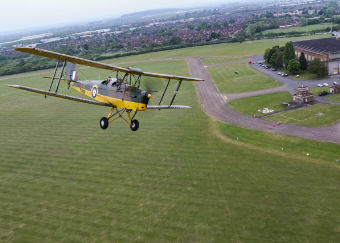 Landing Fees
Whether it is landing, touch and go, hangarage or refuelling, please see click here for further information.
Landing Fees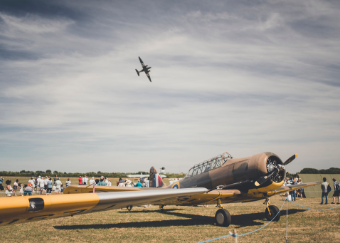 Getting Here
Please click here for details of our location, how to get here and key contact information.
Contact Us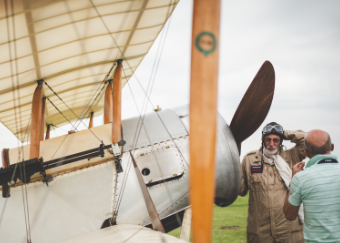 About The Bicester Aerodrome Company
Find out more about The BAC and our history.
About Us