11/09/2021 - 11/09/2021
11th September – Saturday Fly-In
THE BICESTER AERODROME COMPANY warmly invite you to their first Saturday Fly-In of 2021. Arrive from midday onwards Overnight parking and hangarage available Camping overnight available (or sleeping under wing if the weather allows) A chance for Vintage and GA Aircraft to visit Bicester Aerodrome Wriggly Monkey Brewery is open at lunchtime through to the […]
« Back to Events
THE BICESTER AERODROME COMPANY warmly invite you to their first Saturday Fly-In of 2021.
Arrive from midday onwards
Overnight parking and hangarage available
Camping overnight available (or sleeping under wing if the weather allows)
A chance for Vintage and GA Aircraft to visit Bicester Aerodrome
Wriggly Monkey Brewery is open at lunchtime through to the evening, all Wriggly Monkey beers are brewed on site, so bottles to take home available if you are not staying overnight
To register your interest please go to https://www.bicesteraero.com/ppr-booking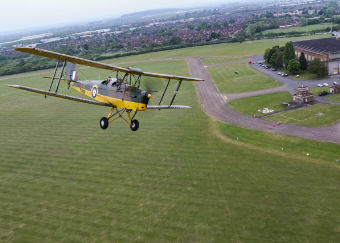 Landing Fees
Whether it is landing, touch and go, hangarage or refuelling, please see click here for further information.
Landing Fees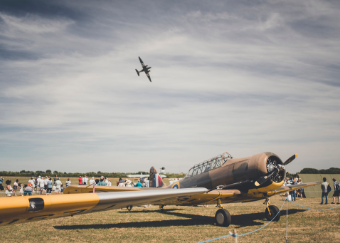 Getting Here
Please click here for details of our location, how to get here and key contact information.
Contact Us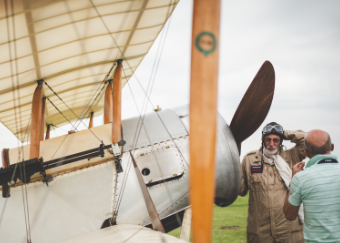 About The Bicester Aerodrome Company
Find out more about The BAC and our history.
About Us