27/03/2022 - 27/03/2022
Scramblers Event – Sunday 27th March
Scramblers, the official car club of Bicester Heritage, is celebrating three decades of the Honda Type-R badge on 27 March. Each of the iconic Hondas will be accounted for and on display, from the original – the NSX-R – to the latest Civic Limited Edition. The cars and coffee morning is completely free to attend, […]
« Back to Events
Scramblers, the official car club of Bicester Heritage, is celebrating three decades of the Honda Type-R badge on 27 March. Each of the iconic Hondas will be accounted for and on display, from the original – the NSX-R – to the latest Civic Limited Edition.
The cars and coffee morning is completely free to attend, held in the unique surroundings of Bicester Heritage.
Auto Wax Works will be open all morning for coffees and cakes before Wriggly Monkey Brewery opens for the afternoon.
www.wearescramblers.com/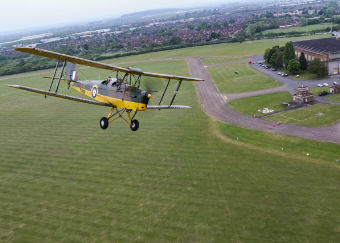 Landing Fees
Whether it is landing, touch and go, hangarage or refuelling, please see click here for further information.
Landing Fees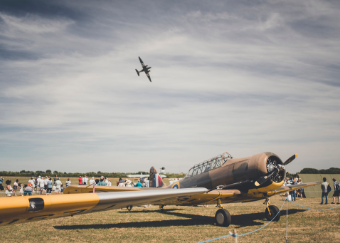 Getting Here
Please click here for details of our location, how to get here and key contact information.
Contact Us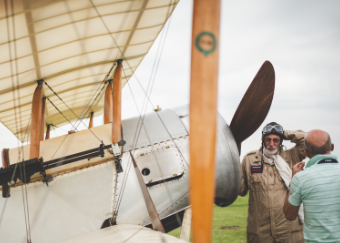 About The Bicester Aerodrome Company
Find out more about The BAC and our history.
About Us