12/09/2022 - 18/09/2022
HM Queen Elizabeth II Funeral – Airfield to be closed to all aviation all day Monday 19th September 2022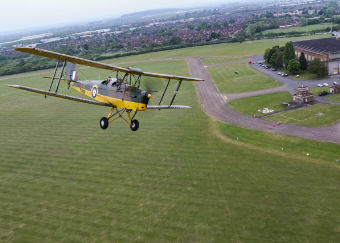 Landing Fees
Whether it is landing, touch and go, hangarage or refuelling, please see click here for further information.
Landing Fees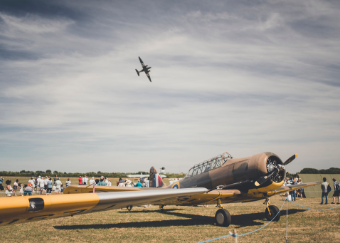 Getting Here
Please click here for details of our location, how to get here and key contact information.
Contact Us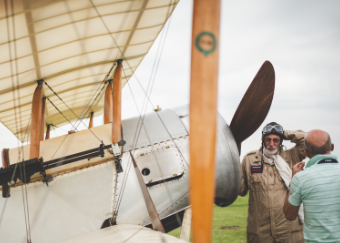 About The Bicester Aerodrome Company
Find out more about The BAC and our history.
About Us