10/06/2023 - 10/06/2023
British Women Pilots' Association Fly-in Picnic
The British Women Pilots' Association exists to inspire and support women in all areas of aviation and all types of flying, including fixed wing, rotary, gliding, microlights and ballooning. Members of the BWPA are involved in all areas of aviation, including commercial flying, recreational flying, instructing, air traffic control and engineering. Members are of all […]
« Back to Events
The British Women Pilots' Association exists to inspire and support women in all areas of aviation and all types of flying, including fixed wing, rotary, gliding, microlights and ballooning.
Members of the BWPA are involved in all areas of aviation, including commercial flying, recreational flying, instructing, air traffic control and engineering. Members are of all ages, experiences and backgrounds, but share a common passion.
The Midlands Regional Group formed in October 2020, currently with over 70 members, and covers Buckinghamshire, Derbyshire, Leicestershire, Northamptonshire, Oxfordshire, Staffordshire, Warwickshire, West Midlands and Worcestershire.
All BWPA members are invited join the Midlands Regional Group for a fly in picnic at Bicester Aerodrome. Bring your own food and drink and enjoy lunch at the airfield with friends.
If flying in, PPR in advance is essential.
A discounted landing fee of £15 is offered to BWPA members, or £5 if £100 of fuel is purchased.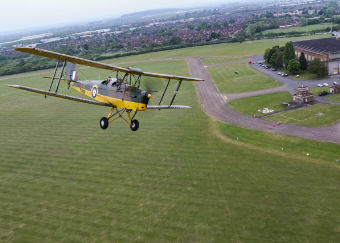 Landing Fees
Whether it is landing, touch and go, hangarage or refuelling, please see click here for further information.
Landing Fees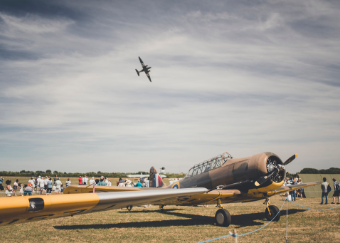 Getting Here
Please click here for details of our location, how to get here and key contact information.
Contact Us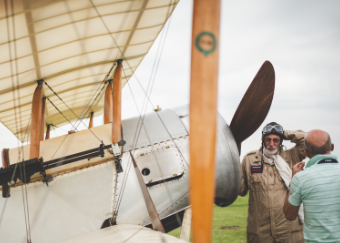 About The Bicester Aerodrome Company
Find out more about The BAC and our history.
About Us