29/05/2022 - 29/05/2022
Scramblers Event – all things American and the Indy 500
The final weekend of May is a big one for motorsport fans and Scramblers is casting its eyes Stateside for a celebration of all things American ahead of the Indy 500 in the evening of Sunday 29 May. Wriggly Monkey Brewery will be airing the Monaco Grand Prix in the afternoon. More details will be […]
« Back to Events
The final weekend of May is a big one for motorsport fans and Scramblers is casting its eyes Stateside for a celebration of all things American ahead of the Indy 500 in the evening of Sunday 29 May. Wriggly Monkey Brewery will be airing the Monaco Grand Prix in the afternoon. More details will be revealed soon.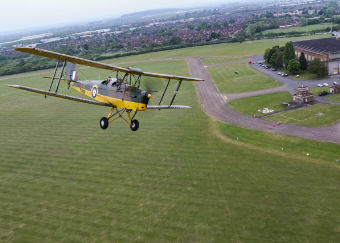 Landing Fees
Whether it is landing, touch and go, hangarage or refuelling, please see click here for further information.
Landing Fees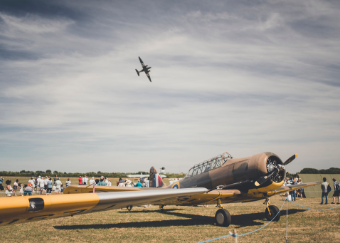 Getting Here
Please click here for details of our location, how to get here and key contact information.
Contact Us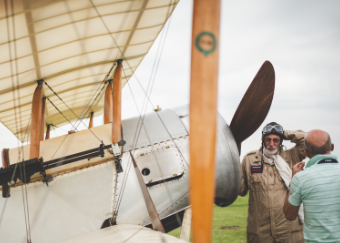 About The Bicester Aerodrome Company
Find out more about The BAC and our history.
About Us