13/10/2021 - 27/10/2021
Airfield Closure
Please note that the airfield will be closed for aviation (including model aviation) on Tuesday 26 and Wednesday 27 October 2021 inclusive. PPR will not be available during this time. Details of any possible morning or afternoon windows for Bicester based aircraft to depart or return will be advised in the days running up to […]
« Back to Events
Please note that the airfield will be closed for aviation (including model aviation) on Tuesday 26 and Wednesday 27 October 2021 inclusive. PPR will not be available during this time. Details of any possible morning or afternoon windows for Bicester based aircraft to depart or return will be advised in the days running up to the closure.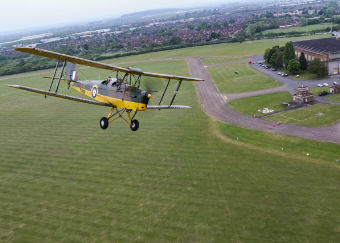 Landing Fees
Whether it is landing, touch and go, hangarage or refuelling, please see click here for further information.
Landing Fees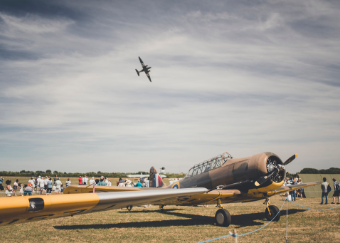 Getting Here
Please click here for details of our location, how to get here and key contact information.
Contact Us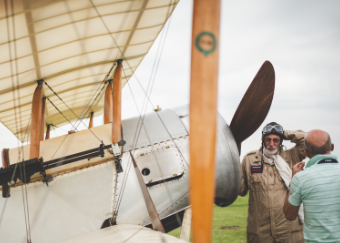 About The Bicester Aerodrome Company
Find out more about The BAC and our history.
About Us