25/09/2021 - 25/09/2021
25th September – Scramblers Meeting at Bicester Heritage and HERO Challenge Championship
Come and join in the convivial atmosphere at the Wriggly Monkey Brewery where this month's Scrambler's event will be celebrating the Austin 'A' Series engine. in addition the final round of the HERO Challenge Championship will be starting starting from HERO-ERA HQ at Bicester Heritage. An action packed day is promised with cars of all […]
« Back to Events
Come and join in the convivial atmosphere at the Wriggly Monkey Brewery where this month's Scrambler's event will be celebrating the Austin 'A' Series engine. in addition the final round of the HERO Challenge Championship will be starting starting from HERO-ERA HQ at Bicester Heritage. An action packed day is promised with cars of all ages taking part.
To register your interest in attending, please use our PPR Booking System.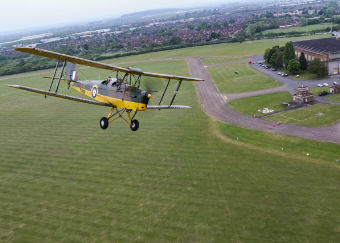 Landing Fees
Whether it is landing, touch and go, hangarage or refuelling, please see click here for further information.
Landing Fees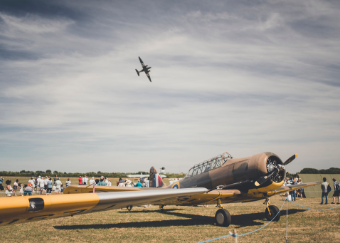 Getting Here
Please click here for details of our location, how to get here and key contact information.
Contact Us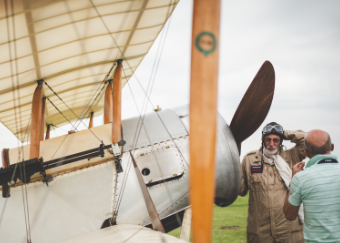 About The Bicester Aerodrome Company
Find out more about The BAC and our history.
About Us