05/10/2024 - 06/10/2024
Sunday Scramble 6th October 2024
Bicester Heritage and its many specialists opens its doors in October for the last Sunday Scramble of 2024. Vast car displays will cover a century of motoring, via the rapidly growing Scramblers membership, heritage fleets of major manufacturers and most importantly the specialists themselves. So, why not fly in and enjoy not only the Scramble, […]
« Back to Events
Bicester Heritage and its many specialists opens its doors in October for the last Sunday Scramble of 2024. Vast car displays will cover a century of motoring, via the rapidly growing Scramblers membership, heritage fleets of major manufacturers and most importantly the specialists themselves. So, why not fly in and enjoy not only the Scramble, but also the experience of visiting one of the best grass runway airfields in the country. Overnight hangarage and outside parking is available, so why not stay over and sample the delights of The Wriggly Monkey Brewery!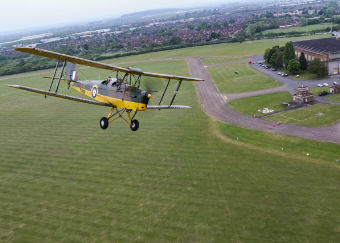 Landing Fees
Whether it is landing, touch and go, hangarage or refuelling, please see click here for further information.
Landing Fees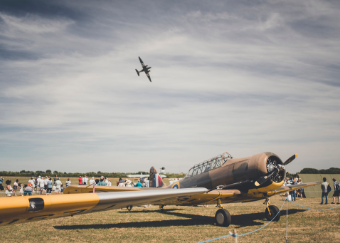 Getting Here
Please click here for details of our location, how to get here and key contact information.
Contact Us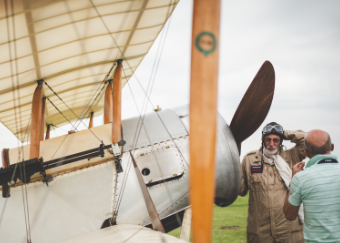 About The Bicester Aerodrome Company
Find out more about The BAC and our history.
About Us