Welcome To
The Bicester Aerodrome Company
About Us
The Bicester Aerodrome Company is the proud operator of Bicester Motion's airfield. Our home is set at the centre of a vibrant destination which celebrates all forms of motion and activity within the automotive and aviation sectors.
Our role is to ensure that diverse aviation activity continues to take flight into the future from our historic location.
Further Information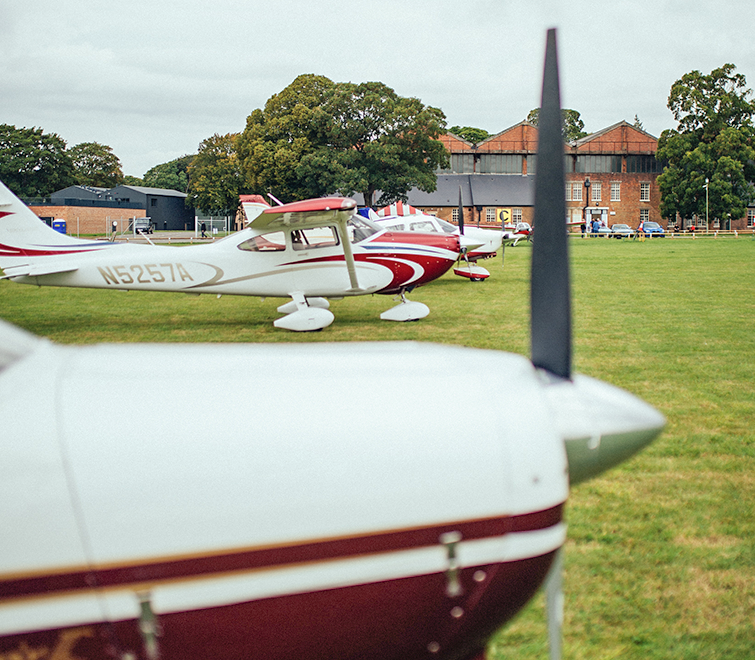 Airfield Information
The former RAF Bicester aerodrome on which we are based is of national historic importance and serves as an active private airfield with supporting facilities and experiences.
Airfield Information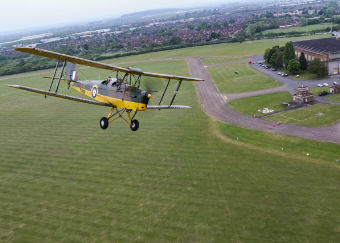 Landing Fees
Whether it is landing, touch and go, hangarage or refuelling, please see click here for further information.
Landing Fees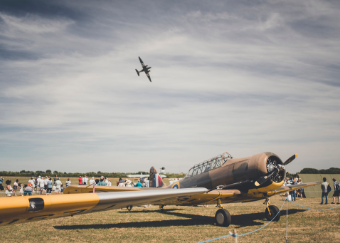 Getting Here
Please click here for details of our location, how to get here and key contact information.
Contact Us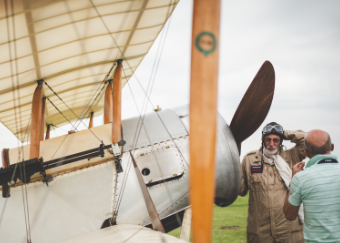 About The Bicester Aerodrome Company
Find out more about The BAC and our history.
About Us